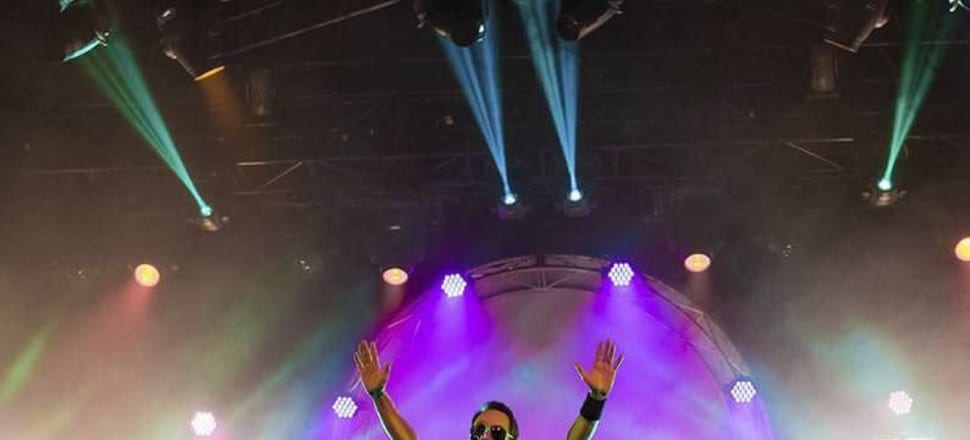 5370537724001
FOR the first time Echuca will play host to a night of the psychedelic wonder that is Pink Floyd this weekend.
Marking 40 years since the release of the iconic and career defining album The Wall, Australia's largest scale Pink Floyd concept act Echoes of Pink Floyd will be taking to the Echuca stage.
Throughout Echoes of Pink Floyd's performances they tell the story of the album and engage with the local community by inviting Suzanne's School of Ballet choir on stage to perform the memorable Another Brick in the Wall Part 2 chorale section.
The show will take you on a musical and visual journey which will see each track performed with authenticity, passion and accuracy. ''The Wall tells a story so performing the album gave me a license to be more theatrical,'' lead singer Matt Goodluck said.
''The whole band definitely has to inhabit our roles and think how they thought. We have to convey a message and people are expecting us to recreate what was on the album so there's a certain amount of pressure.
''People have told us when they close their eyes they're transported to listening to the album – that's when we know we've done our job.''
Echoes of Pink Floyd will perform at the Echuca Paramount on Friday, June 14.
Tickets are available from echucaparamount.com or by phoning 54823399.